Ever wonder what the Nigerian LGBT Chambers of Commerce is?
Over the years, even before technology, queer people in Nigeria have faced unique challenges in growing their businesses because of discrimination and stigma. That was why the Bisi Alimi Foundation formed the Nigerian LGBT Chambers of Commerce.  It was created in a sitting room by five people using cardboard and markers, but before anything, let us discuss the business summit that was a pilot to kick-start it. 
The NGLCC business summit was held on the 23rd-24th of March and was attended by a diverse group of queer entrepreneurs. The event featured a panel of expert speakers who shared their insights and experiences on various business growth and success topics.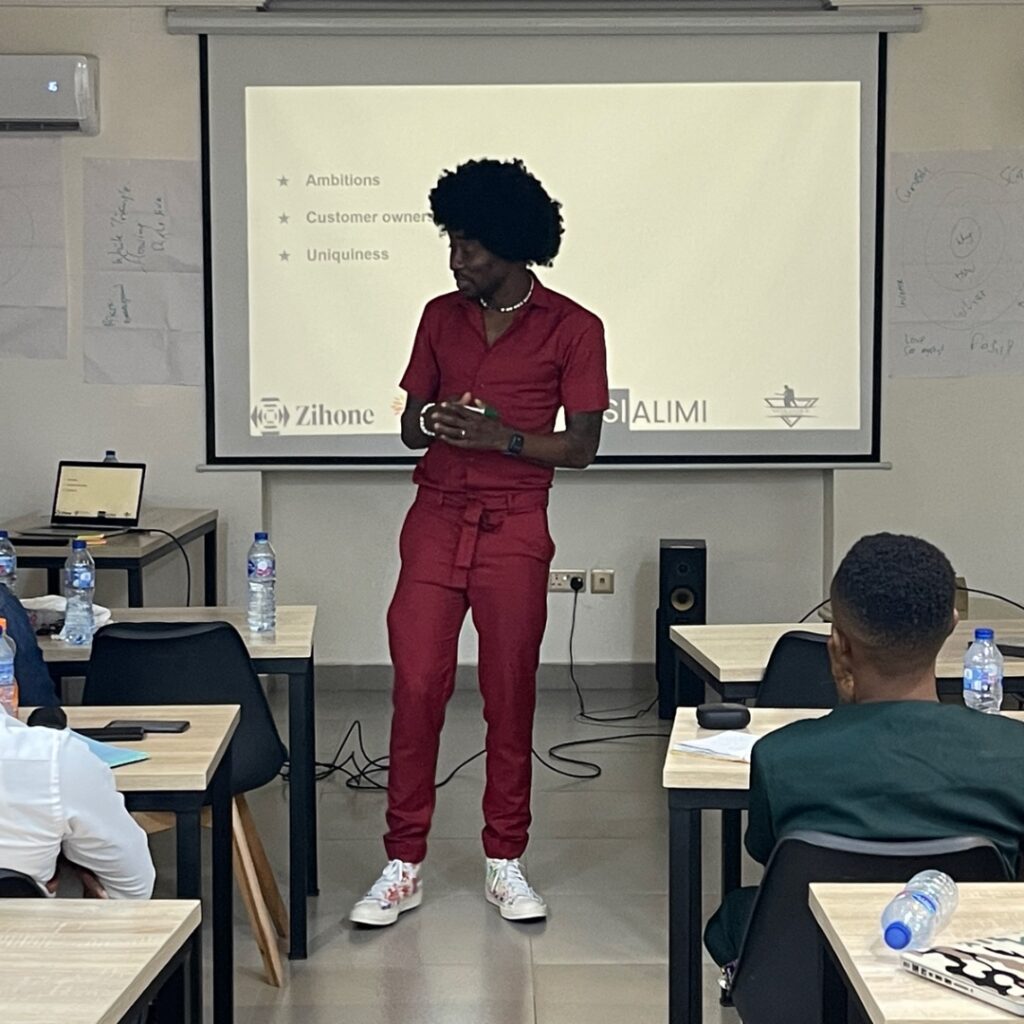 The interactive sessions covered digital marketing, financial management, branding, leadership, etc. The experts shared their perspectives on how businesses can leverage technology, data, and human capital to achieve their goals and stay competitive.
One would ask what is spot on about this seminar that they haven't seen before, but the unique thing is that; it is the NGLCC business seminar. The classes were highly engaging and focused on practical skills and tools that attendees could apply in their businesses. The topics taught included social media marketing, financial planning, and effective communication.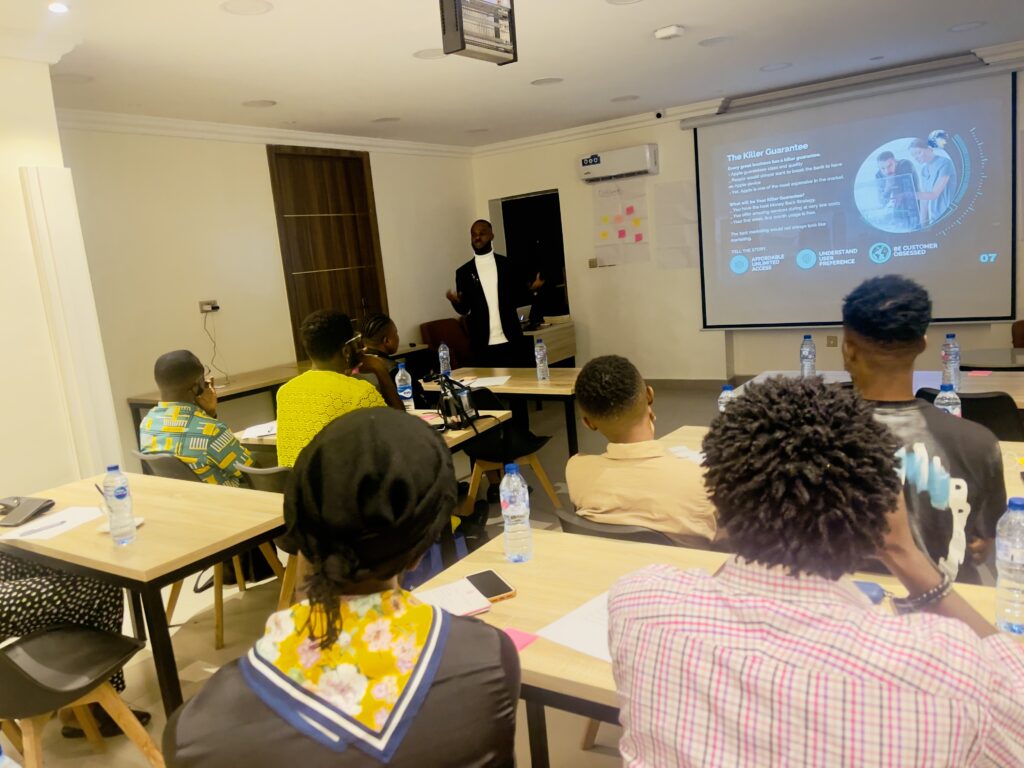 The seminar provided valuable learning and networking opportunity for all attendees. The insights, strategies, and connections gained from the event will undoubtedly help them grow their businesses and achieve tremendous success in the future.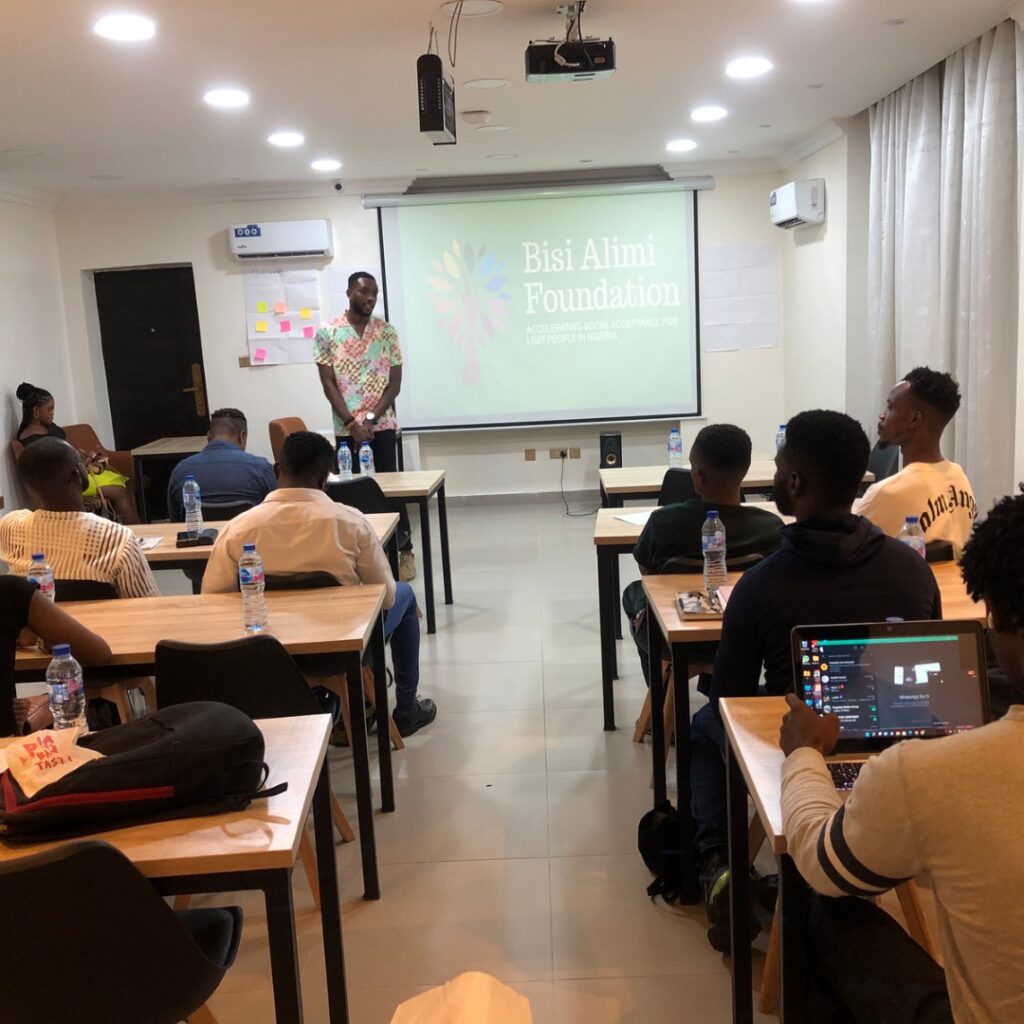 One thing that can be assured is that it stresses the importance of working and connecting with other professionals in their field. Building relationships with others allows one to learn from their experiences, share knowledge, and discover new opportunities.
As the summit drew to a close, participants left feeling inspired, motivated, and armed with new knowledge and connections regarding the NGLCC. We were thrilled to see the summit's positive impact on their businesses and careers, and we're already looking forward to next year's event.
Participants Feedback
"Personally, I see myself more than just a business owner, but as a BRAND TOO, professionally I've been able to set the right records and layouts to help my business and other partners and investors see what we are doing and what core values are and I look forward to the LGBTQ CHAMBERS OF COMMERCE and to connect and train with more queerprenuers to the world standard of business." – Roy. 
"This training has shown me the need to create a visible brand. So far, I am setting up a YouTube channel to show my work. And build a portfolio" – Precious Harry
This vision of ours will only be achieved with you. Help us accelerate the social acceptance of LGBTQ people in Nigeria by becoming regular donors. Your support goes a long way.