Our Corporate Engagement platform aims to engage with small, medium-sized enterprises and large corporations operating in Nigeria on the impact of workplace discrimination based on sexual orientation, gender and gender identity on individuals and businesses.
Research by the foundation found that more than 1 out of 5 LGBT Nigerians that reported suffering discrimination or abuse, did so in their workplace and more than 1 out of 7 them reported work place discrimination while seeking a job. Moreover, multinational companies employ about 40% of people in Nigeria.
Businesses have the power to create social change and a responsibility to protect the livelihoods of their employees irrespective of their sexual orientation or how they self identify. The Bisi Alimi Foundation believes that with the cooperation of business giants, we have the chance to develop an alternative business culture in Nigeria, one that has humanity and productivity at its core.
With a robust global policy on workplace diversity, inclusion and even further investment in workplace diversity ethics, we see an opportunity to engage with businesses to help them localize their global workplace diversity policy.
Our work with businesses is focused on the:
Increasing the number of workplaces in Nigeria with operational diversity policy
Gradual confidence of LGBT people to be themselves in the workplace without fear of Homo/Bi/Transphobia
Increase in the number of companies engaging with LGBT organisations in Nigeria
Building of a corporate culture that is inclusive, diverse and welcoming to everyone in Nigeria irrespective of Sexual Orientation, Gender or Gender Identity
Working with multinational companies to localise their global diversity policies and build a chain of diversity champions in their supply chains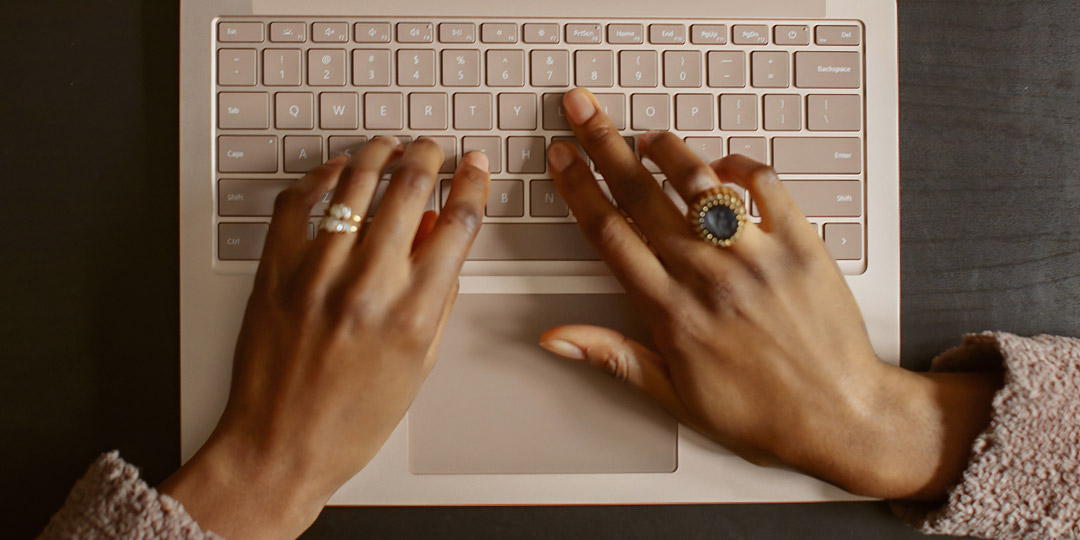 More information
If you are a business that would like to know more about our business engagement programme or how to be involved and/or receive training please contact us at: [email protected]